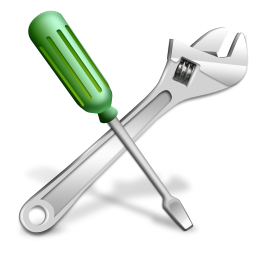 Refresh your existing furniture
We stand behind the products we sell and provide complimentary warranty service during the life of the manufacturers warranty period. In addition to warranty service, we offer office furniture repair. We understand that your workplace is constantly changing and your furnishings might require extra care over time. Instead of purchasing new, you might want to consider the option of:
Cleaning
Re-finishing
Repairing
Reconditioning
Reconfiguration
Our team of service technicians can help keep your workplace environment as pristine and sustainable for as long as possible.
Saskatoon: 306-934-6959        Regina: 306-757-6767
www.busfurn.com