Steelcase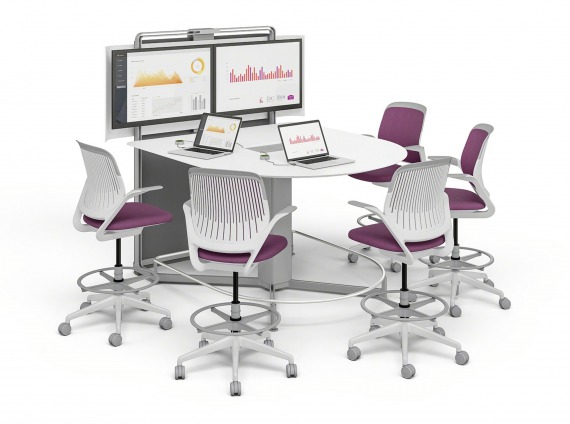 media:scape
media:scape integrates technology and furniture to bring people, space and information together for greater collaboration and productivity than ever before.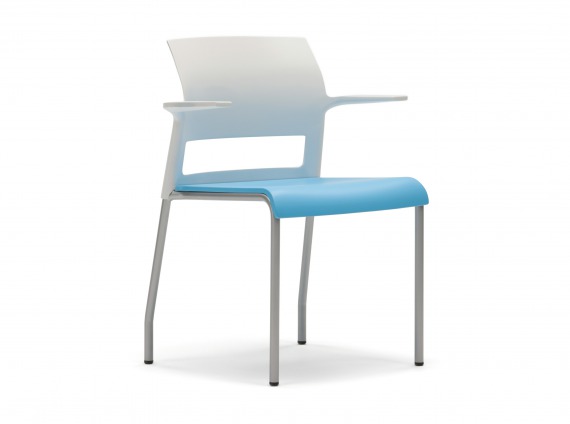 Move
Move stackable side chairs are a durable solution available with a variety of options.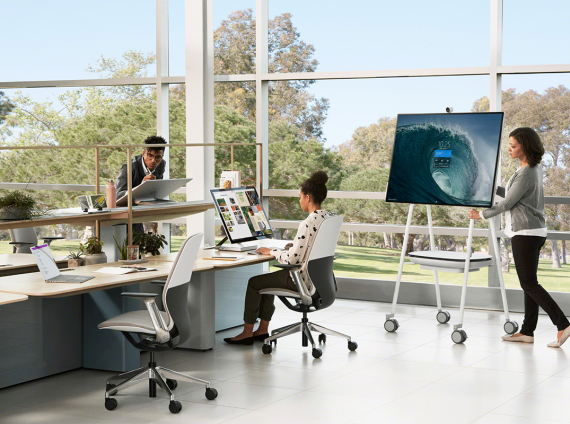 Steelcase Roam
Introducing Steelcase® Roam™ a system of mobile stands and easy-to-install wall mounts co-developed with Microsoft for the Surface Hub 2, turning any place into teamwork space.
VS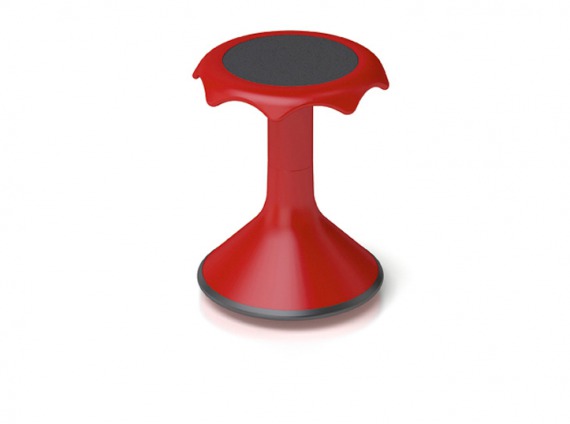 Hokki Stool
Play, Sit and Move on Hokki by VS Our Hokki is something special: Sitting on a Hokki stool means playful movement, activity and high spirits. A dynamic stool for everyone, for use in kindergarden, school, play areas and at home.… PantoSwing and PantoMove
Here, the chair adapts itself, not the pupil: in the case of the PantoSwing cantilevered chair, the seat-surface inclination alters due to the mass eccentricity of the weight in a forward or rearward direction. In other words, in a forward…