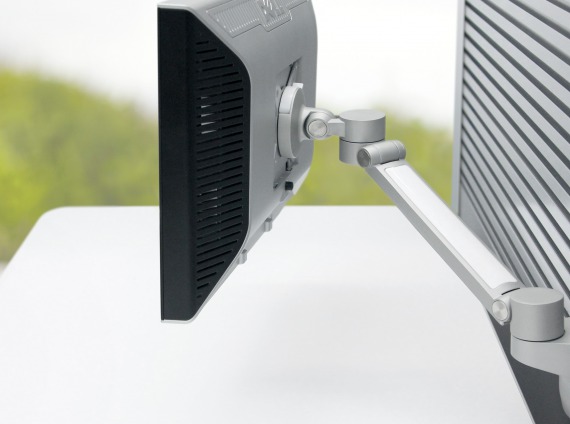 Volley Flat Panel Arm is the monitor arm, made simple.
Migration height-adjustable desk allows employees to transition from seated to standing height postures throughout the day, stimulating mental and physical activity and promoting wellbeing in individual and group workspaces.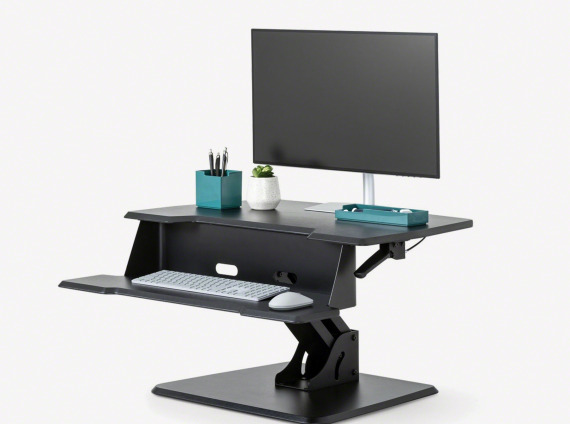 Work healthier and perform at your peak with Steelcase® Active Lift Riser—a desktop solution that can easily be placed on any worksurface for effortless transitions between sitting and standing throughout the day.