Office Move Management for all of your moving needs.
Relocating your office environment can be complex, time-consuming and can have a major impact on your business productivity if not managed properly.
Movers are only part of the process
Business Furnishings can help plan the move by working with designers, architects, electricians, IT professionals and employees.  We will provide expert coordination to ensure the transition for your office move goes smoothly.
Industry-Leading moving boxes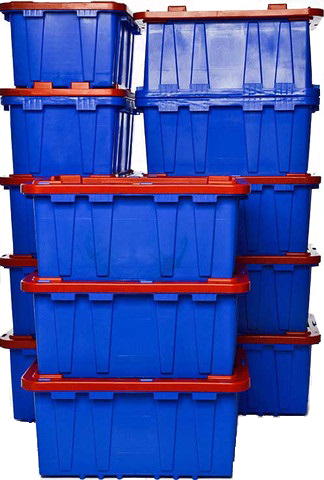 Business Furnishings has specialized, industry-leading Move-Tech boxes to provide secure, sealable, dust-proof and waterproof storage to facilitate your move.
Regardless of your move management needs, our team has the depth of experience necessary to make your move effortless.
CONTACT service@busfurn.com FOR MORE INFO