Meet the newest Steelcase brands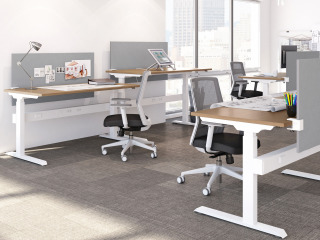 AMQ
AMQ offers flexible furniture solutions that support open plan design ideas and ship in just 5 days.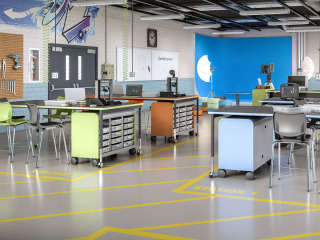 Smith System
Smith System believes in spaces that inspire learning and provides smart, flexible, durable furniture for the unique needs of the K-12 market.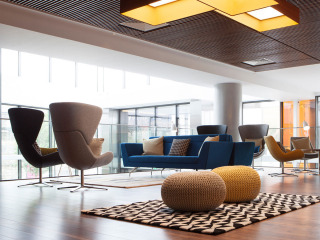 Orangebox
Orangebox offers contemporary furniture for the changing workplace, with a focus on fostering collaboration, privacy and commercial-grade performance.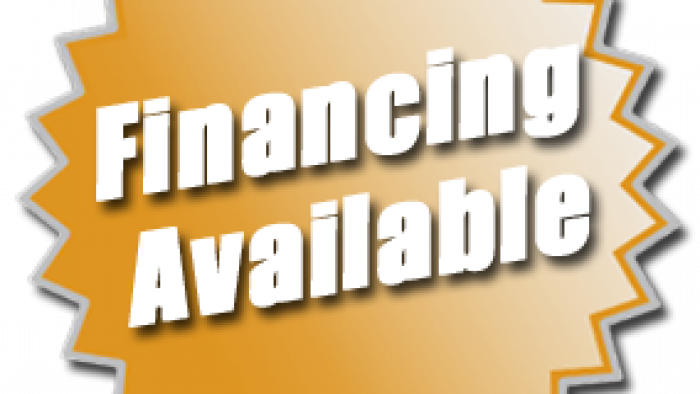 We can finance your furniture and wall purchases!!
With rates as low as 0%*, we can tailor payments to best suit your needs! Repayment terms can be set for monthly, quarterly, or yearly to work best with your business's cash flow! One call to our office and our financial partners will put a contract in place that makes sense now, and in the future. *on approved credit
Contact us
360 Magazine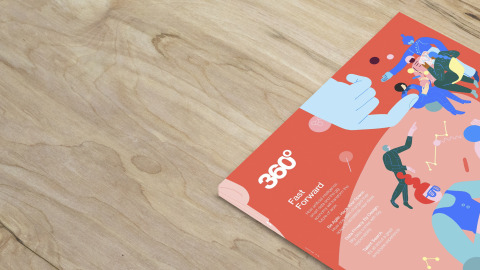 Fast Forward
The office you remember is gone. Imagine in its place a workplace in harmony with the new ways in which you work. An agile space of rich colors and textures. An immersive landscape where artificial intelligence and virtual reality come together to help you solve complex problems. A place where you move to intuitive workspaces, connected conference rooms, comfortable lounges. Each day's demands are different, and you wake up excited to meet them.
Read the latest 360 Magazine