Meet the newest Steelcase brands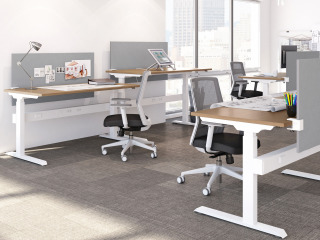 AMQ
AMQ offers flexible furniture solutions that support open plan design ideas and ship in just 5 days.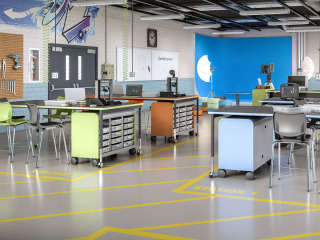 Smith System
Smith System believes in spaces that inspire learning and provides smart, flexible, durable furniture for the unique needs of the K-12 market.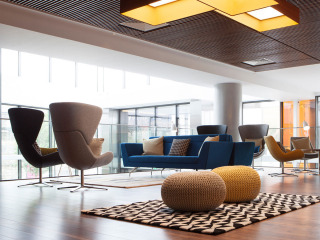 Orangebox
Orangebox offers contemporary furniture for the changing workplace, with a focus on fostering collaboration, privacy and commercial-grade performance.

When you purchase quality furniture you expect it to last, right?
At Business Furnishings, we supply quality made furniture. If anything should go wrong, your warranty will be there to back it up!
Call our office today to find out how we can help you with your furniture and/or warranty needs!
Contact us
360 Magazine
Read the latest 360 Magazine
Office Remix
Have you noticed? Many of today's offices look more like a trendy café, a homey den or a playground than a place where work happens. Whether described as "resimercial," "ancillary" or "anti-corporate," informal shared spaces are the latest way organizations are trying to woo talent. Yet, despite their investments, many of these spaces often sit empty.
Read more about this trend and new research that reveals what people really want: inspiring and productive spaces that help them get real work done. It's time for an office remix.
Read the latest 360 Magazine